DANG THI HUYEN DIEU
VIET GARDEN CHILD SPONSORSHIP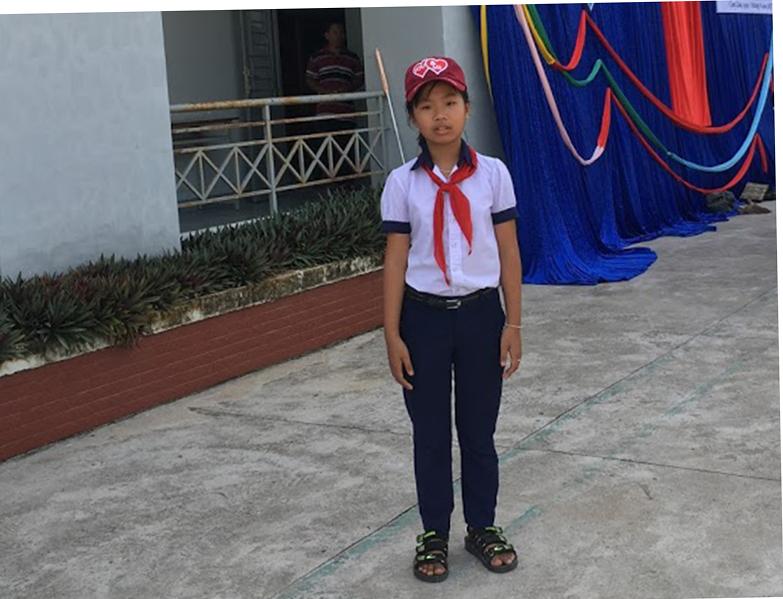 Tim and Mandy (Australian - sponsor of Dieu)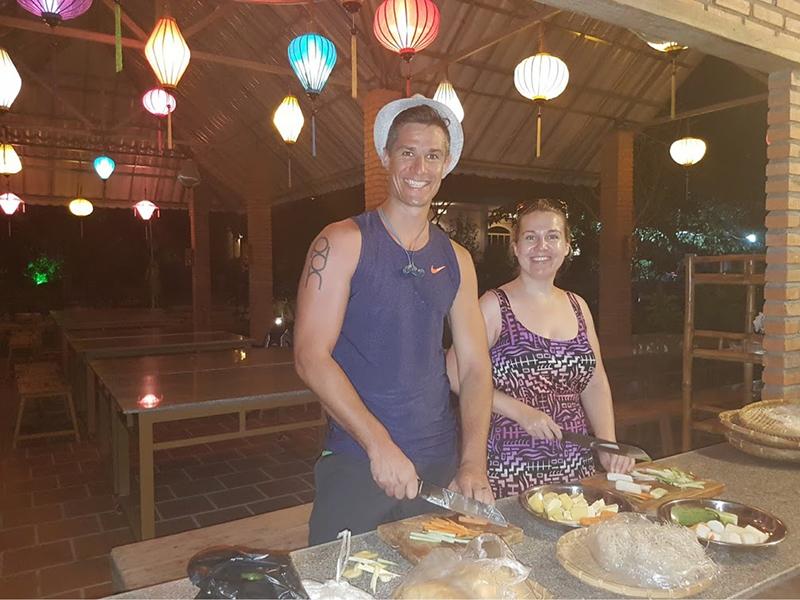 HUYEN DIEU THI DANG
First name: DIEU
Date of birth (age): December 9, 2005
Level reached at school: Middle school (Grade 07)
Last year title: Good
School name: A. YERSIN SECONDARY SCHOOL
Siblings: no
What they would like to do when finished school:
What fun things they like to do:
Mother:
Date of birth: Doan Trang Thi Pham (Ms Trang)
Place of residence:Cà Dân, Suối Cát, Cam Lâm, Khánh Hòa
Occupation: No
ID Card No:
Handphone:(VN) 01657329002
Father: dead
More about Dieu
Her father died young, her mother is sick of epilepsy and living on collecting recycling things. They live in a charity house from local authority.
Luckily, we found sponsors for Dieu. A nice couple from Australia Mandy and Tim paid her school fee for this year (2017 - 2018), school uniforms, school bag, books, notebooks, shoes. And we are consistently looking for sponsors for her upcoming school years if she loves to continue her studying.