NGUYỄN HOÀNG MINH HIẾU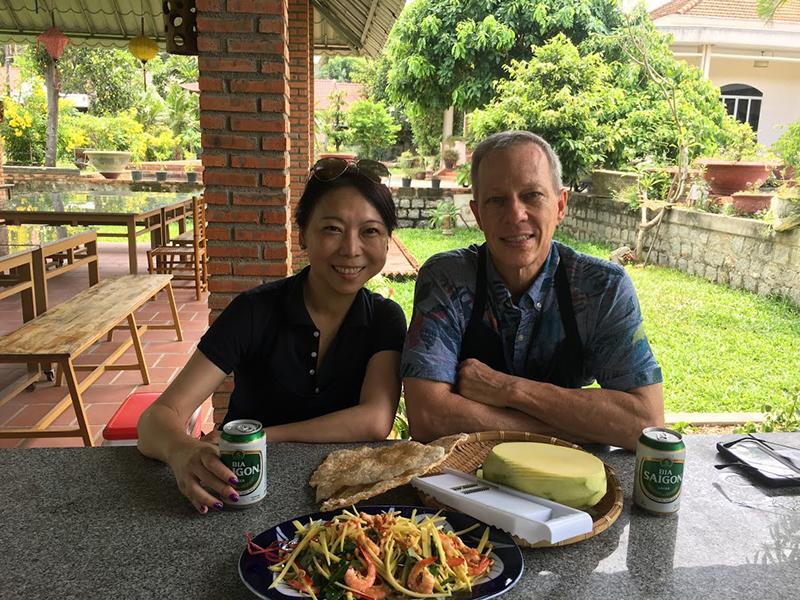 Tim French & Lilian - the sponsor of Hieu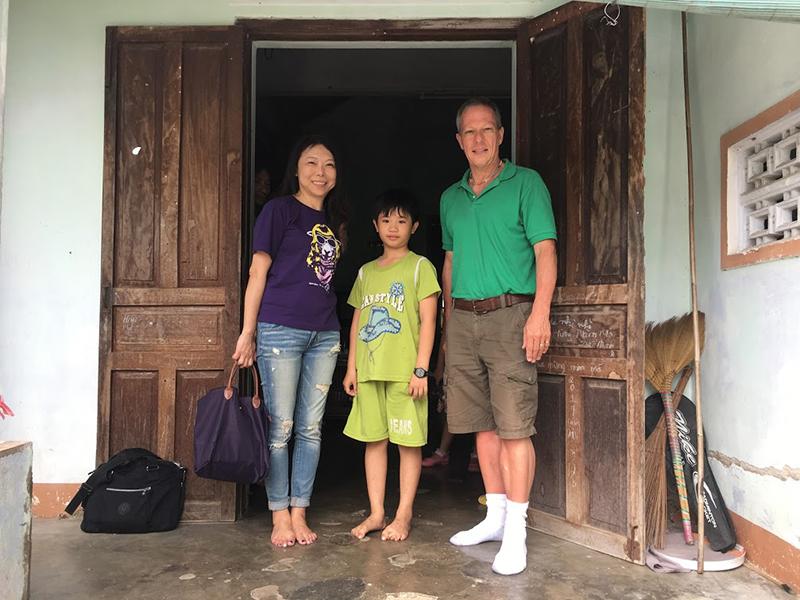 Nguyễn Hoàng Minh Hiếu
First name: Hieu
Date of birth (age): December 21, 2007
Level reached at school: Primary School (Grade 05)
Last year title: Excellent
School name: SUOI CAT PRIMARY SCHOOL
Siblings: one younger brother (Tam)
What they would like to do when finished school:
What fun things they like to do:
Mother: Pham Thi Le Cuc (Ms. Cuc)
Date of birth: 1984
Place of residence:Hoi Xuong ward, Suối Hiep , Dien Khanh, Khánh Hòa
Occupation: school library
ID Card No:
Handphone:(VN)
Father: Nguyen Van Tien (Mr. Tien)
Occupation: school security guard
More about Hieu
His parents are working at the same school with little remuneration can not afford the whole family' expenses of 05 people (grandmother at ages of 89, parents and two children. We looked for a sponsor for Hieu with a hope he can carry on his education.
Luckily, we found sponsors for Hieu. A nice couple, Tim French from USA and Lilian from Taiwan paid his school fee for this year (2017 - 2018), school uniforms, school bag, books, notebooks, shoes. And we are consistently looking for sponsors for his upcoming school years if he loves to continue his studying.