BÙI THỊ THANH THẢO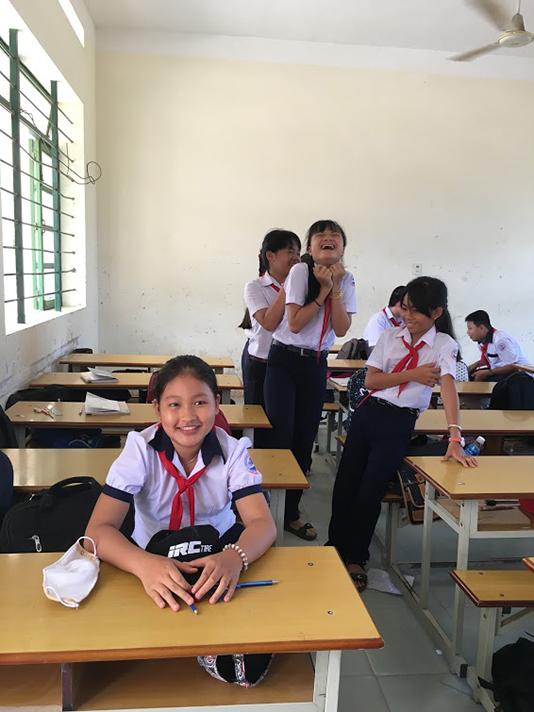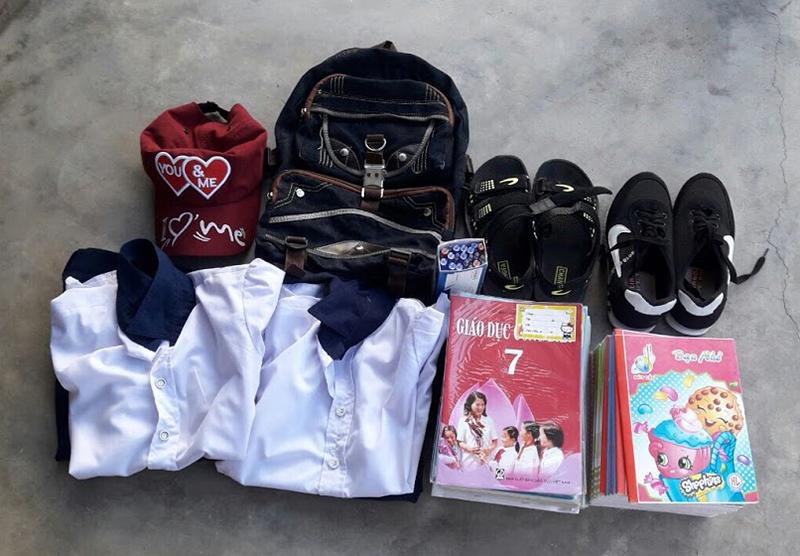 Bùi Thị Thanh Thảo
First name: Thao
Date of birth (age): 2006
Level reached at school: Middle school (Grade 06)
Last year title: Good
School name: A. YERSIN SECONDARY SCHOOL
Siblings: one younger brother (Hieu)
What they would like to do when finished school:
What fun things they like to do:
Mother:
Date of birth:
Place of residence:Khánh Thành Nam, Suối Cát, Cam Lâm, Khánh Hòa
Occupation:
ID Card No:
Handphone:(VN)
Father:
More about Thao
Her father is sick of tuberculous, her mother is working at Thong Thuan seafood factory but she spend most of her working time to take care her husband. They don't have a shelter and the whole family live in a tiny, dim accomodation lend from a uncle.
Luckily, we found sponsors for Thao. A nice women from Switzerland Natalie paid her school fee for this year (2017 - 2018), school uniforms, school bag, books, notebooks, shoes. And we are consistently looking for sponsors for her upcoming school years if she loves to continue her studying.