XUAN NGHI NGUYEN LY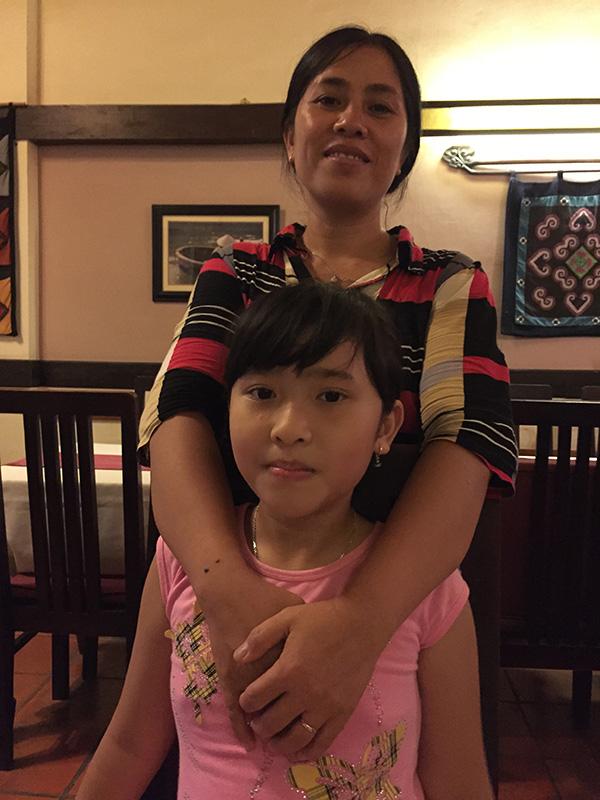 VIET GARDEN CHILD SPONSORSHIP
XUAN NGHI NGUYEN LY
First name: NGHI
Date of birth (age): December 26th, 2005
Level reached at school: grade 05 and going up to grade 06 this school year (period 2017 - 2018)
Last year title: Good
School name: Primary School THI TRAN 1
Siblings: Non
What she would like to do when finished school:
What fun things she like to do:
Mother: THU XUAN NGUYEN THI
Date of birth: December 07th, 1978
Place of residence: Hamlet 4, Phu An Nam ward, Dien An Commune, Dien Khanh District, Khanh Hoa Province.
Occupation: Kitchen assistance at a kindergarten
ID Card No: 225027993 issued by Khanh Hoa police in May 21st, 2003
Handphone:(VN) 01683230323
Father: passed away in November 14th, 2010 of stroke
More explanation why they asking for help
Xuan Nghi was born and grown up in an extended family where living with grand-parents, parents, uncles and aunts till her father passed away, then she and her mother had to leave that house due to the not nice behavior from other people living together. Her mother has to struggle with a little remuneration from unstable work to pay the lease, catering, her education fees and their daily expenses. Luckily, 02 years ago we found a sponsor for her and this is the third year she is sponsored by a very nice and good-hearted Swiss couple Joe and Regina (from 2015 - 2018).